News
November 2019
The Law Office of Colleen Kerwick receives our end of year awards as Top Rated Lawyer and Most Honored Professionals in the area of Entertainment Law:
October 2019
Resolve entertainment litigation case for unpaid royalies for music placements in commercials and gaming.
October 2019
Settle case involving international entertainment case, venued in the United States District Court after prevailing on motions and defending depositions.
June 2019
Argue Racial Discrimination case
May 2019
Lawsuit for royalties in Brooklyn featured in The Hollywood Reporter.
https://www.courthousenews.com/…/uplo…/2019/05/Royalties.pdf
https://www.billboard.com/articles/business/8512065/the-persuasions-lawsuit-umg-wmg-sonyatv-unpaid-royalties
April 2019
Uncovered discrimination against women in Connecticut, by inter-state agreement.
https://docs.google.com/document/d/1hWXqAoVu40m7uhSQ0BH3GOTnokcFpGKfgB5jDSSJZo0/edit?usp=sharing
March 2019
Human rights action survives dispositive motion in Bronx.
On Trial.
January 2019
On Trial
With Connecticut Chief Justice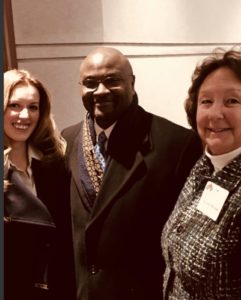 October 2018
Win appeal against insurance for airline in Boston.
Win motion in Article 78 proceeding in Nassau County Supreme Court
September 2018
With Christie Brinkley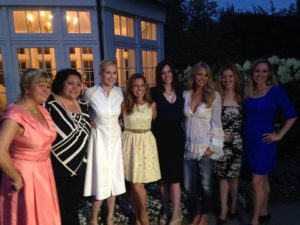 August 2018
Assigned Police Brutality case from Federal pro bono assignment wheel.
July 2018
With Irish Language recognized by New York Courts!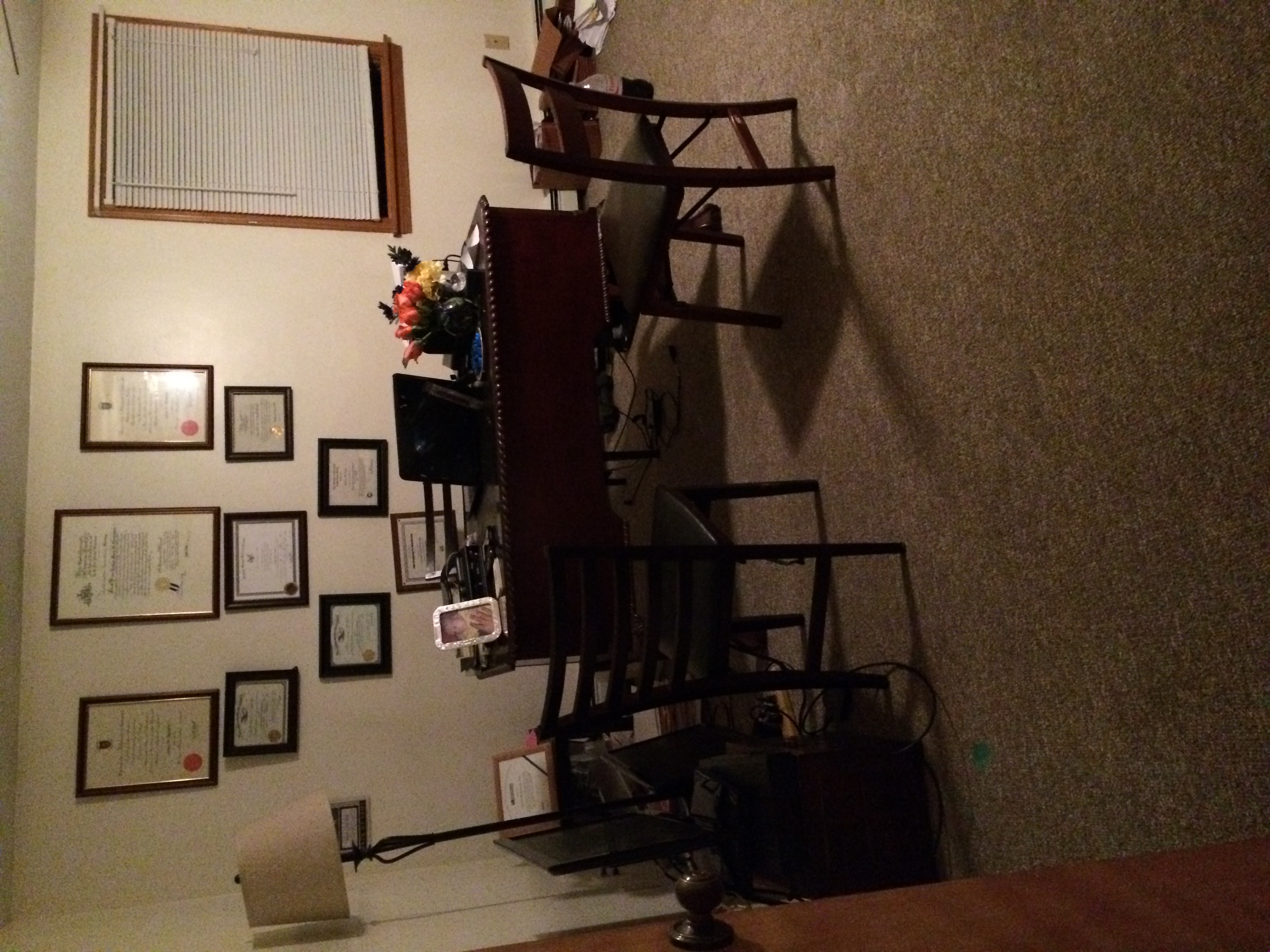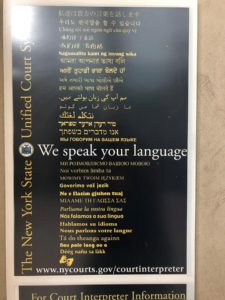 May 2018
Argue against summary judgment in Southern District of New York case. Case survives SJM.
April 2018
On Trial. Testimony and conclusions support my position.
January 2018
The Persuasions placed in Comcast Commercial for The Winter Olympics and obtain royalties.
October 2017
Settle International Corporate Fraud case involving India and the United States of America for valuable compensation for my client.
August 2017
Defended Corporate Fraud case with 100% Defense by Prevailing on Pre-Answer Motion to Dismiss
June 2017
WON two motions written and orally argued before the United States District Court for the Southern District of New York in Manhattan
May 2017
Prevail in motion to dismiss before the Appellate Division, Second Department in Brooklyn
May 2017
Oral argument of human rights case before the second circuit Court of Appeals in New York, with success
March 2017
Win motions in international corporate fraud case in Connecticut  Federal Court involving litigation in India, Connecticut and North Carolina.
February 2017
Finalize agreements in advance of Ladies and Gentlemen: The Barenaked Ladies and the Persuasions release.
January 2017
Mediate cases to successful resolution.
December 2016
Mediate case to successful resolution.
November 2016
Won case on Pre-Answer Motion to Dismiss
The Persuasions Record with Steve Van Zandt
Settle case after adverse party is precluded.
October 2016
The Persuasions Record with The Barenaked Ladies in Toronto
Settle case with Pagnoni and Realize Records
September 2016
Handling International Corporate Fraud case.
Won Motion to Amend.
August 2016
WON corporate fraud trial in the matter of GGW V 2701 which was before the Honorable Judge Bruno in Nassau County Supreme Court.
June 2016
Mediation Sessions booking into September.
May 2016
On Trial in New York.
Major Artists to create Album to support Music in Schools.
April 2016
With Coolio 
With Lyle Lovett